So here we are, back at school.
So you may be wondering what exactly I've been up to over the summer. I honestly don't expect anyone to give one, but hey, Bob man told me to do this.
Well, to your delight, I'm happy to tell you all that I've done just about absolutely nothing over the summer. I worked for myself, did some branding for some med spa, sold some old pieces I had laying around, but that's just about the extent of it.
I can just about sum my summer up in this picture: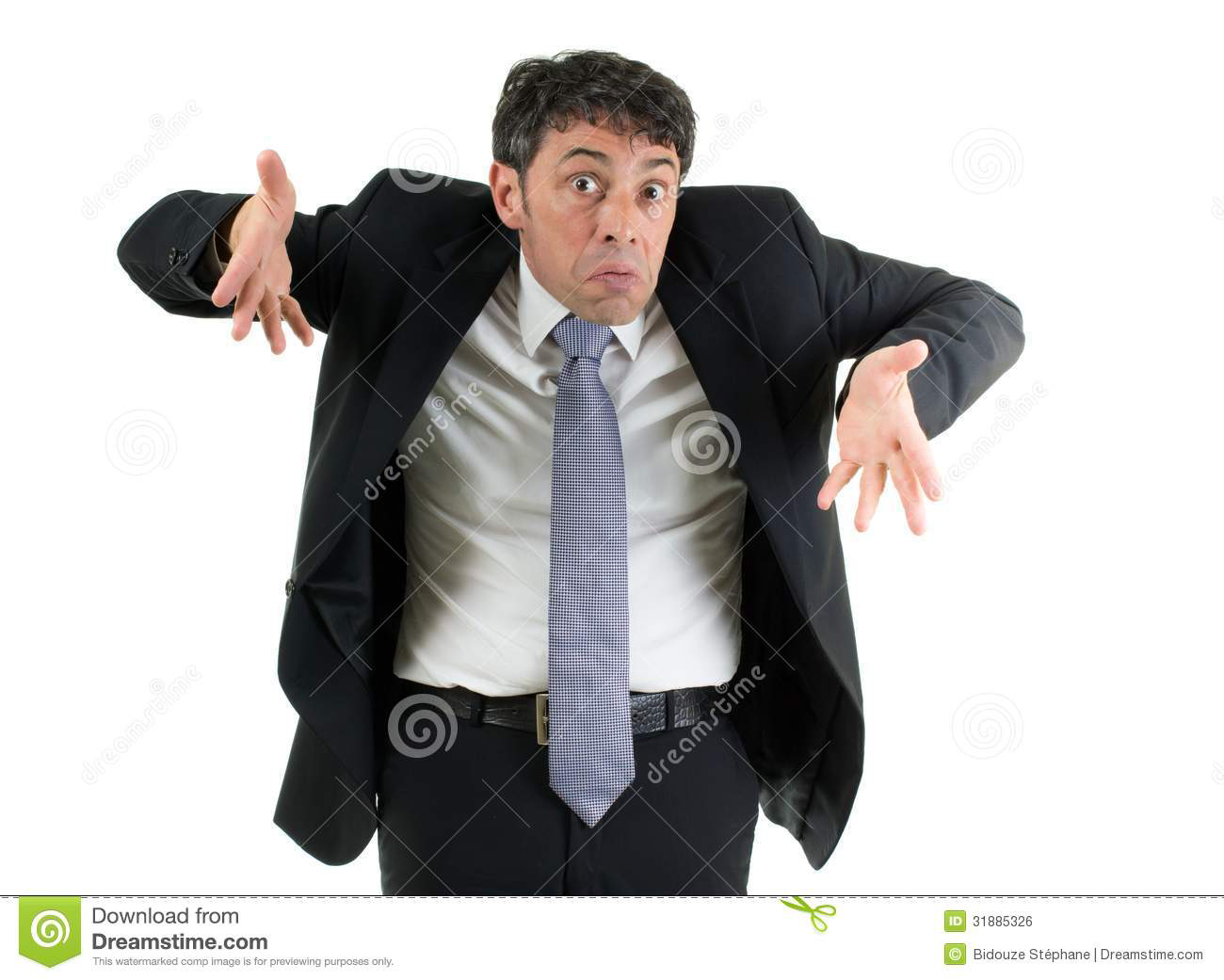 There really isn't much to say
It's good to see everyone
(I guess)
I live with Ryan and Eric it's been rough
Have a good one, or not, I don't really care.